VW Arteon: Muscling its way into the Luxury Saloon Segment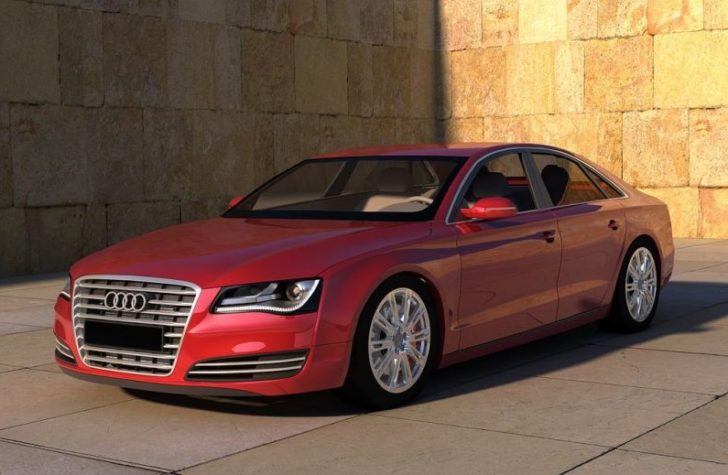 Introduction
The VW Arteon, a strikingly designed luxury saloon, has cemented its place as a coveted choice for car enthusiasts and discerning owners. With its sleek lines, powerful performance, and premium features, the Arteon effortlessly combines style and substance. In this article, we delve into the finer details of the VW Arteon, offering a comprehensive overview for those interested in this remarkable vehicle.
Evolution of the VW Arteon: From Concept to Reality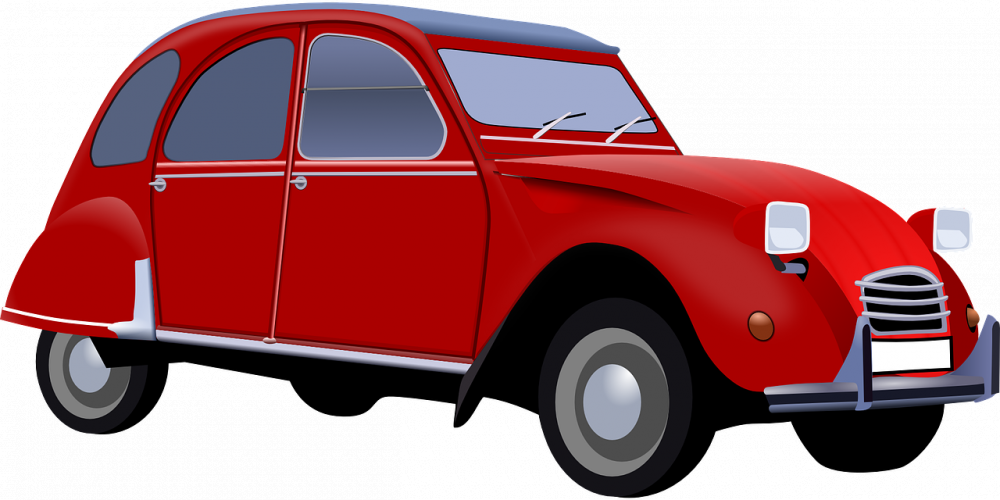 The roots of the VW Arteon can be traced back to the prestigious Geneva Motor Show in 2015 where the company unveiled a concept car that would redefine the luxury saloon segment. Boasting a captivating design and cutting-edge technology, the concept vehicle generated substantial buzz and anticipation among automotive enthusiasts.
Fast forward to 2017, and VW introduced the Arteon as a production model, delivering on its promise to blend elegance with performance. As the successor to the Volkswagen CC, the Arteon offered a higher degree of sophistication, advanced safety features, and an enhanced driving experience.
Design and Features
The VW Arteon's design is an artful blend of sleek aesthetics and functional excellence. Up front, the distinctive grille with sleek LED headlights creates an imposing presence, emphasizing the Arteon's sporty character. The elongated coupe-like silhouette further accentuates its dynamic profile, while the rear spoiler and muscular haunches exude strength and athleticism. The Arteon is also equipped with state-of-the-art technology, including a virtual cockpit, cutting-edge infotainment system, and innovative driver-assistance features that elevate the driving experience.
Performance and Handling
Underneath its striking exterior, the Arteon houses an array of powerful engines, delivering impressive performance and responsiveness. With a range of petrol and diesel options, the Arteon offers a satisfying balance between power and efficiency. Drivers can choose from a selection of turbocharged engines, including the top-of-the-line 2.0-litre TSI engine, which produces a thrilling 268 horsepower. The Arteon's precise steering and agile handling ensure a dynamic and engaging driving experience, making it a joy to navigate both city streets and open highways.
Safety and Technology
Volkswagen has always prioritized safety, and the Arteon is no exception. Equipped with a range of innovative safety features, the Arteon offers peace of mind to occupants and provides a secure driving environment. From adaptive cruise control to lane-keeping assist systems, the Arteon employs advanced technology to prevent accidents and protect its occupants. Moreover, the Arteon incorporates cutting-edge connectivity features, offering seamless integration with smartphones and other devices, ensuring a truly connected driving experience.
Driving the Future Forward: The VW Arteon and Sustainability
As the automotive industry shifts towards sustainability, Volkswagen has embraced this change wholeheartedly. The Arteon, though a luxurious saloon, embodies Volkswagen's commitment to environmental responsibility. With the implementation of advanced eco-friendly technologies, the Arteon strives for lower emissions and improved fuel efficiency. This dedication to sustainability ensures that the Arteon is not only a powerhouse on the road but also contributes to a greener future.
In conclusion, the VW Arteon is a remarkable luxury saloon that seamlessly merges style, performance, and innovation. Its striking design, advanced features, and impressive performance place it at the forefront of the luxury car market. Whether you're a car enthusiast or a discerning owner, the Arteon's combination of elegance and power will undoubtedly leave you captivated. Experience the ultimate in style and sophistication with the VW Arteon; a vehicle that pushes boundaries and sets new standards in the automotive industry.
FAQ
Hvilke motorvalg tilbyder VW Arteon?
VW Arteon tilbyder et bredt udvalg af motorer, inklusive kraftfulde benzinmotorer og effektive dieseldrevne muligheder.
Hvilke sikkerhedsfunktioner har VW Arteon?
VW Arteon er udstyret med avancerede sikkerhedsfunktioner som adaptiv fartpilot, vognbaneassistent og nødbremseassistent.
Hvornår blev VW Arteon først lanceret?
VW Arteon blev først lanceret i 2017 som en efterfølger til VW Passat CC.